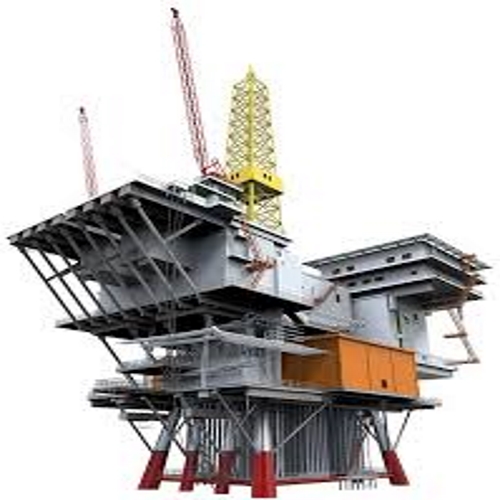 Wireline Equipment
As with coiled tubing, we can offer a wide range of wireline equipment for use in wells reliant on gravity.
Completion Tools
A wide range for completion tools are available from a variety of manufactures, with everything you need to get your well ready for production. The completion tools are vital for the production start of your well, and we supplies only the best quality products at competitive pricing levels.
Drilling Instrumentation
Varied instrumentation is used as an ongoing part of the drilling process, monitoring different aspects of the well and its status.
Drilling Generators
Many drilling rigs are in difficult and hard-to-reach locations, and generators are often required for power production, either using natural gas supply or liquid fuel.
Quality
Excellent material qualitity
---
Lifetime
Strong and reliable
---
Cost
High quality and cost efficient
---
---
Do you have any questions?
If you wish to get further information like technical specifications, need a quotation, or wish to discuss different solutions, fill in the contact form and our experts will contact you shortly.
[:]