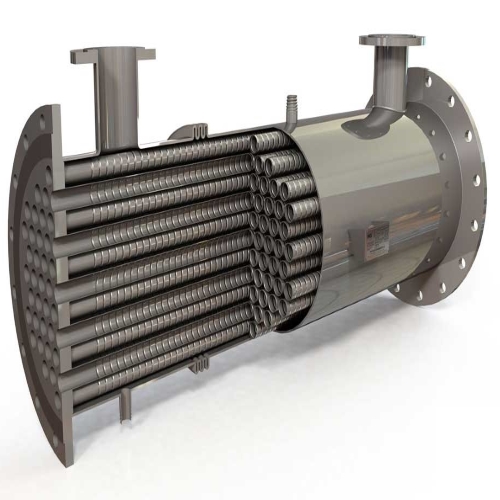 Filtration
We supply HEPA (High-Efficiency Particulate Air) air filters. These filters meet HEPA standards and are used in many applications, including medical facilities, automobiles, aircraft, and oil refineries. The filter must meet certain efficiency standards.
Heat Exchangers
We offer a wide range of complete units and spare parts for heat exchangers, a heat exchanger is a piece of equipment built for efficient heat transfer from one medium to another. The media may be separated by a solid wall, so that they never mix, or they may be in direct contact. They are widely used in space heating, refrigeration, air conditioning, power plants, chemical plants, petrochemical plants, petroleum refineries, natural gas processing, and sewage treatment.
Quality
Excellent material qualitity
---
Lifetime
Strong and reliable
---
Cost
High quality and cost efficient
---
---
Do you have any questions?
If you wish to get further information like technical specifications, need a quotation, or wish to discuss different solutions, fill in the contact form and our experts will contact you shortly.
[:]